Introducing Beehiiv Training
Design and Create Modern Newsletters with Zero Code
Tactical lessons on building beautiful, powerful newsletters with Beehiiv.

Lessons to elevate your newsletter design game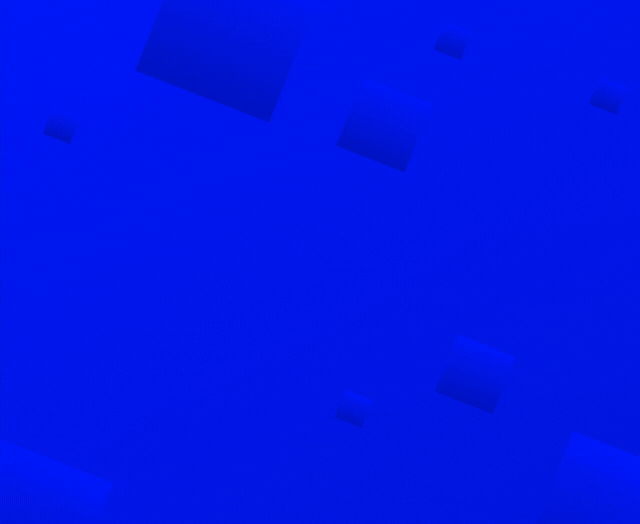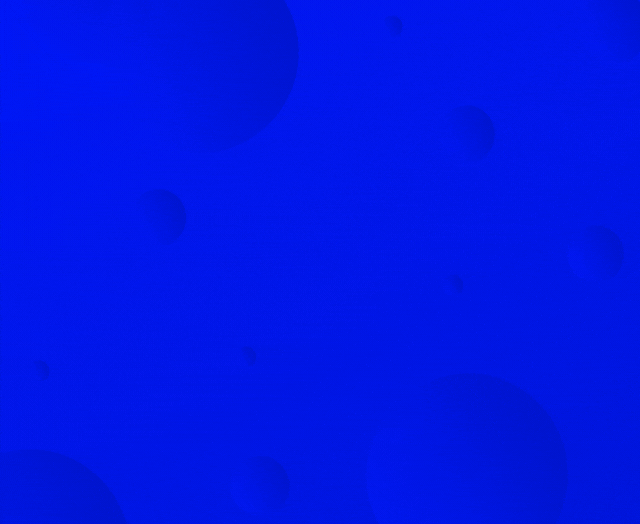 Setting up the design lab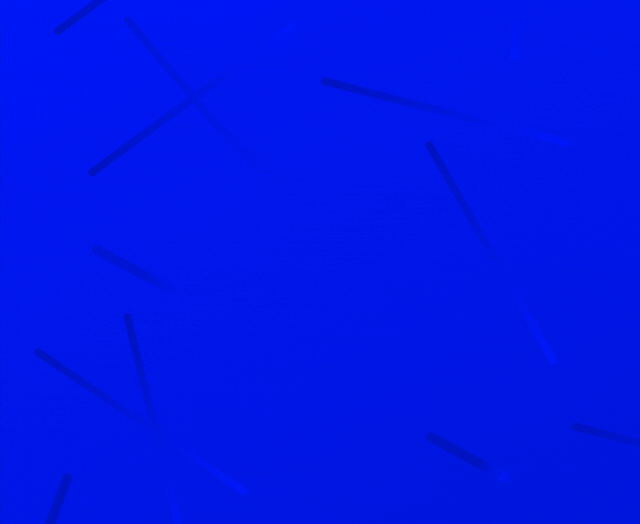 Tips, tricks, and shortcuts
What is motion design for?
My motion design strategy
Putting your ideas in motion
Enroll today and elevate your Beehiiv Design game
Self-guided and self-paced
Everything in SOLO, plus:
Access to all future playbooks (courses)
Lock-in 'founding member' status
Ponderer+ community and support
Exclusive access to live sessions
No commitment. Cancel anytime
Who is this course for?
This course is for Beehiiv newsletter creators who want to learn how to design beautiful, powerful, and highly effective newsletters. This is for you if you're looking to elevate your newsletter design game for yourself or for clients.
When does the course start?
The course will start on Monday, August 21, 2023. 
If the content of my newsletter is good, why do I need design?
In a nutshell, good design makes information easier to consume.
A well-designed newsletter improves the reader's experience which creates a positive domino effect.
It increases deeper engagement with the content you create because over 70% of your readers consider themselves visual learners.
It will boost your click-through rate (our CTR is 29% right now, which is very high by industry standards).
Good design will increase credibility and trust, creates a recognizable brand, and sets you and your brand apart in a sea of look-a-like, ugly, and ineffective newsletters.
If you've succeeded so far with poor or even mediocre design, just imagine how well you'd do with *great* design.
Do I need any knowledge before taking this course?
You need a basic understanding of the Beehiiv platform. You don't need any prior additional knowledge for this course, just the focus and commitment to elevate your newsletter design skills. 
I don't have a Beehiiv account but would love to join.
No worries! You can always get started with Beehiiv's free 'Launch' plan by clicking here.
Will this course teach me how to use Beehiiv?
This course is not about teaching you how to use Beehiiv or its functionalities as they already offer excellent free video tutorials.
This course teaches you how to strategically design your own Beehiiv newsletter to improve your reader's experience, increase engagement, and click-through rate, stand out in a sea of sameness, and more.
I'll show you how to use Beehiiv's design tools effectively (the way we do at Ponderer) to support your own newsletter goals.
Does the course come with email or call support?
Yes and no. We provide 1:1 support via email but not calls.
However, if you join Ponderer+, you will have access to live (and recorded) Q&A sessions. 
Do I get lifetime access?
Absolutely.
Yes, when you buy the course alone (solo), you get lifetime access and updates at no extra charge.
This also applies if you buy through the Ponderer+ plan, our membership community that includes this course and all future playbooks (courses), and other resources.
If you cancel Ponderer+, you'll still have lifetime updates and access to the course but all additional Ponderer+ benefits will be lost.
Will there be more lessons in the future?
Yes! You'll get access to all future lessons and modules, which I'll release as Beehiiv releases new features. If you join the Ponderer+ annual plan, you'll get the course plus all future courses (and other benefits) at no additional cost.
Ok. What do I do next if I want to enroll?
Pick one of the two options above by clicking the button and get started today. 
Your instructor and what others are saying
This exclusive training provides concise, thoughtful lessons on designing beautiful, strategic, and highly effective newsletters with zero code and directly on Beehiiv.
— @rickyshq
"Who has the best-designed Beehiiv newsletter and website? I'll go first: ponderer.beehiiv.com. Love what you're doing, Ricky."
Join other Beehiiv newsletter creators all over the world.